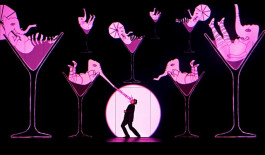 Mozart may /
Salzburg maestro on the River Spree

/
The month of May is always devoted to Wolfgang Amadeus Mozart. Alongside a symphony concert and a concertante performance of the relatively seldom performed opera Il re pastore, three classic operas by the Salzburg maestro can be seen in very different...
more
The Elixir of Love /
Gaetano Donizetti himself described his ELIXIR OF LOVE, which premiered in 1832, as an "opera buffa", yet there is little to laugh about in this supposedly comic opera. No different from his DON PASQUALE, composed a decade later, ELIXIR OF LOVE is...
more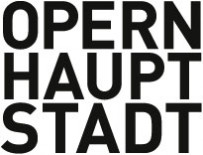 Repertoire /
More opera than in any other city in the world /
...
more
OIB DE: [e]
OIB EN: [e]
KOB DE: [e]
KOB EN: [e]
SUL EN: [e]